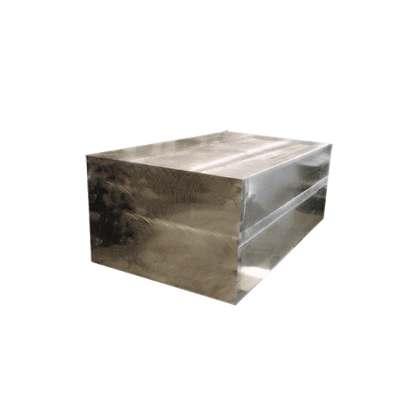 Anderson Shumaker's open die forging and ring rolling represents the best in high quality, custom forgings. Operating out of Chicago since 1902, our highly skilled workforce forges a variety of shapes and materials, including: stainless steel, aluminum, carbon, alloy, nickel, titanium, tool steel, copper, and more. We excel in crafting discs, hubs, rings, blocks, bars, and custom shapes, with techniques that ensure better fatigue resistance, improved strength, continuous grain flow, and much more.
In addition to industry-leading services, we provide quick quotes (many within 24 hours), fast lead-times (typically 2-3 weeks), the ability to quote small custom orders, no tooling charges, and complete finishing services.
Anderson Shumaker is not just an open-die forger, but a solutions provider: our products and dedicated customer service enable customers to achieve successful results even faced with the most demanding applications and deadlines. Now under new management, we are committed to providing the highest quality open-die forgings and rolled rings in the industry. Request a quote today and get your project rolling!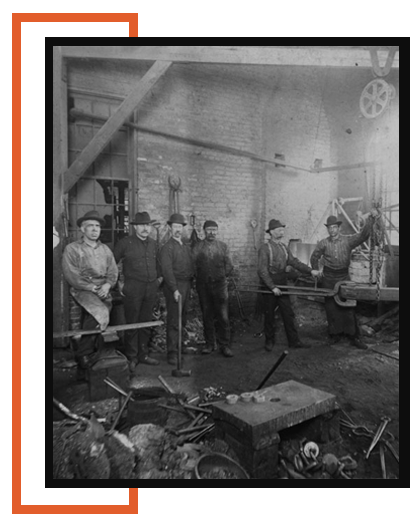 For business inquiries, fill out the feedback form or contact us at (800) 932-0357. Our customer service team will help you within 24 hours.